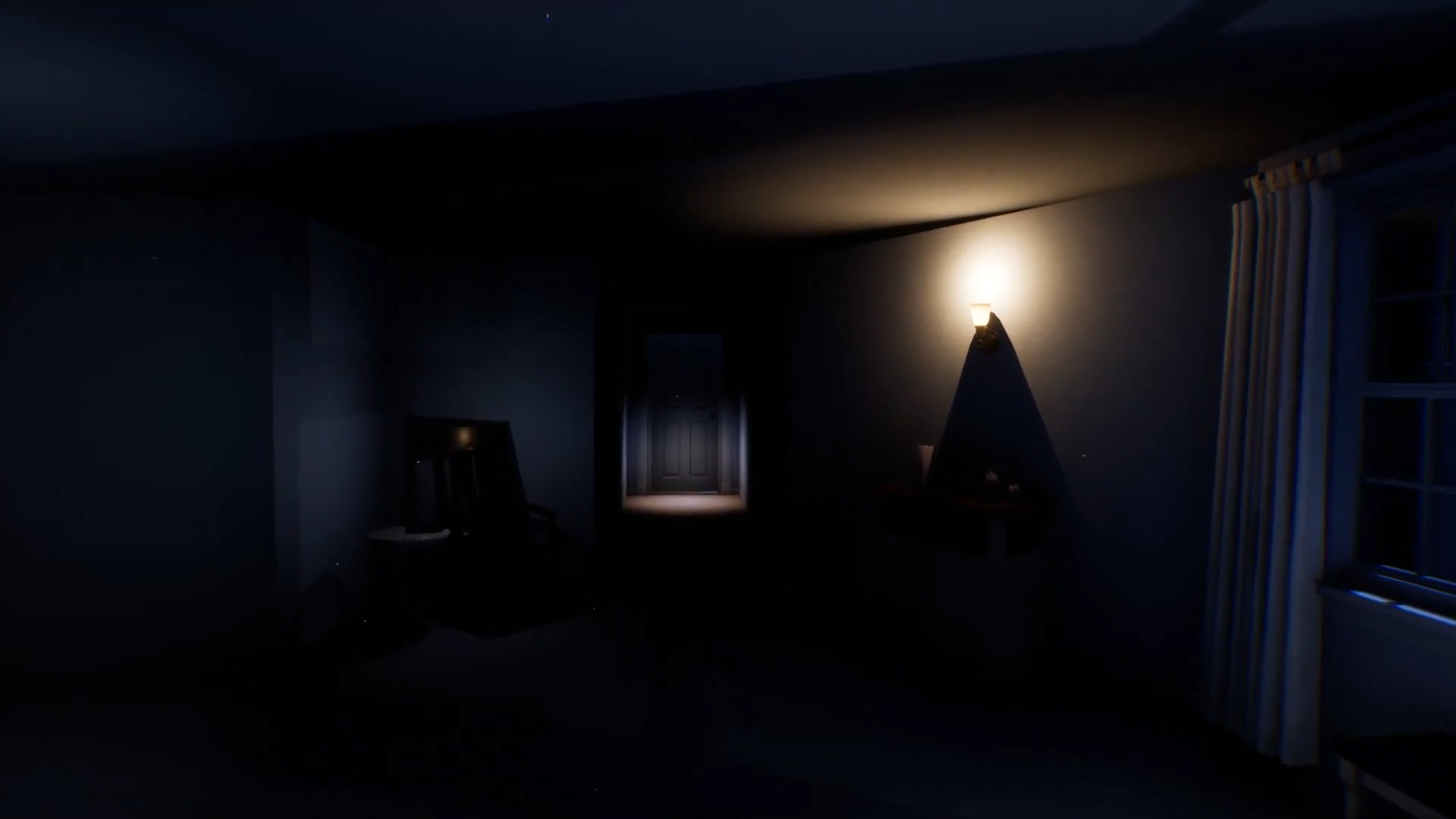 The Visit
Final Patch(Thank you everyone)
---
So this is my final patch for the game, and I'm completely surprised the game has been played by so many people. When I started this project it was just a way to learn how to use the unreal engine and finally try my hand at making a horror game. It was my first attempt at making a 3D environment and I faced a lot of challenges with level layout and lighting. I've received plenty of criticism and plan to take that on board moving forward, I've replace the model for the grandma and remixed the last part, I get some people wanted a more interesting model but I'm still learning so I'm limited by what I can do. I have really learned a lot on this project and I'm so excited to show everyone what I'm working on next.
I made a trailer too.
Thank you everyone who has played it.