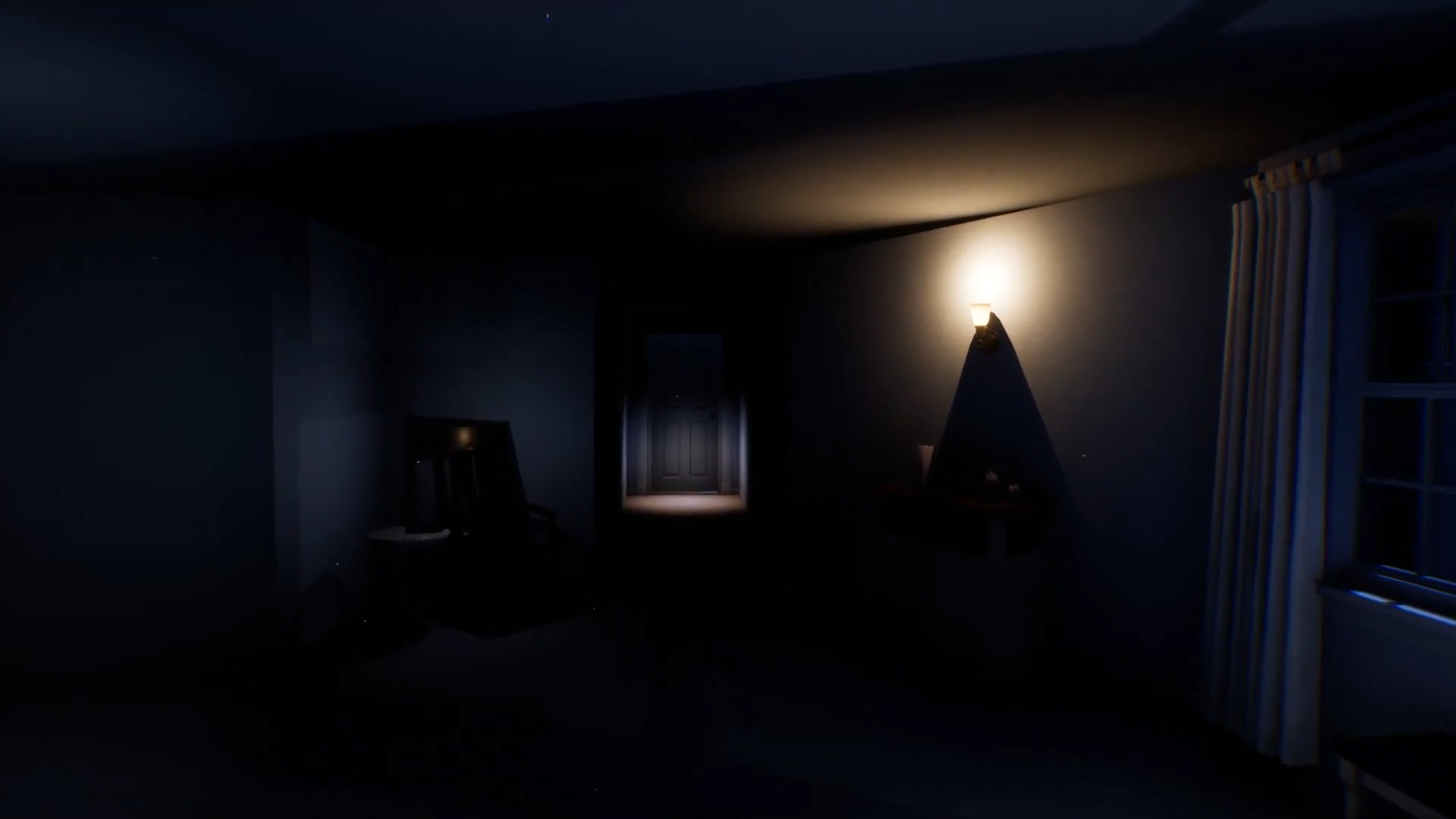 The Visit
---Small Patch---
-No more front door knife, the key has a unique model.
-spelling errors
-small bug fixes
-volume lowered on intro and outro text.
I'm currently working on replacing the model for the grandma, I'm finding all the feedback incredible helpful and its been so great to have people play the game, which I never expected, thank you to anyone who played the game, the support has been invigorating for my creativity.